Contact Us
[contact-form-7 id="179″ title="Contact form 1″]
Due to the volume of emails we receive weekly, we cannot respond to everybody. We do however read each email that we receive.
If your email requires a response, please allow 24-48 hours during business days.
Please be as descriptive as necessary in your emails. If you are experiencing problems with our websites, please include as many details as you can.
Most Popular articles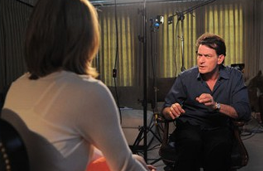 Fellow Conservative, Do you think that illegal aliens should be given Obamacare? […]